Live reactions give your viewers a fun way to express themselves and interact with your livestream by sending emojis that will appear on the video.
Here's how the live reactions emojis appear on the video: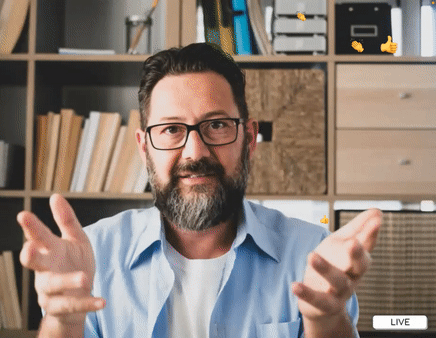 By enabling live reactions, your viewers will have four emojis at the bottom right of the video as follows:

When you click on an emoji, it will be sent directly to the video and will be visible to all viewers.
Enable/disable

To enable/disable the live reactions module, go to your Blastream room settings.
In the chat settings section, check or uncheck "Allow live reactions" according to your needs.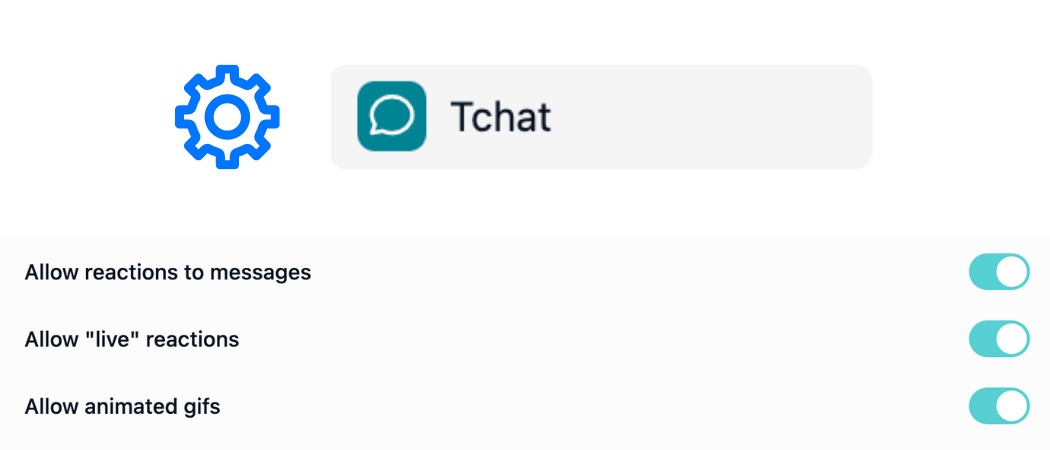 Need different emojis for message reactions? It is possible to customize emojis on demand.
Contact us