Message reactions are emojis, added below messages in your live chat, useful for your viewers to validate or react to posted messages.
When the reaction message module is enabled, participants will be able to add up to 4 different emojis to chat messages.

Add a reaction
To add a reaction, hover your cursor over the targeted message, this icon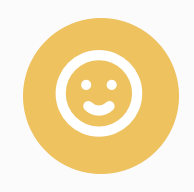 will appear at the top right of the message. Move your cursor over this icon, then click on the desired emoji.
To enable/disable the message reactions module, go to your Blastream room settings.
In the chat settings section, check or uncheck "Allow reactions to messages" as needed.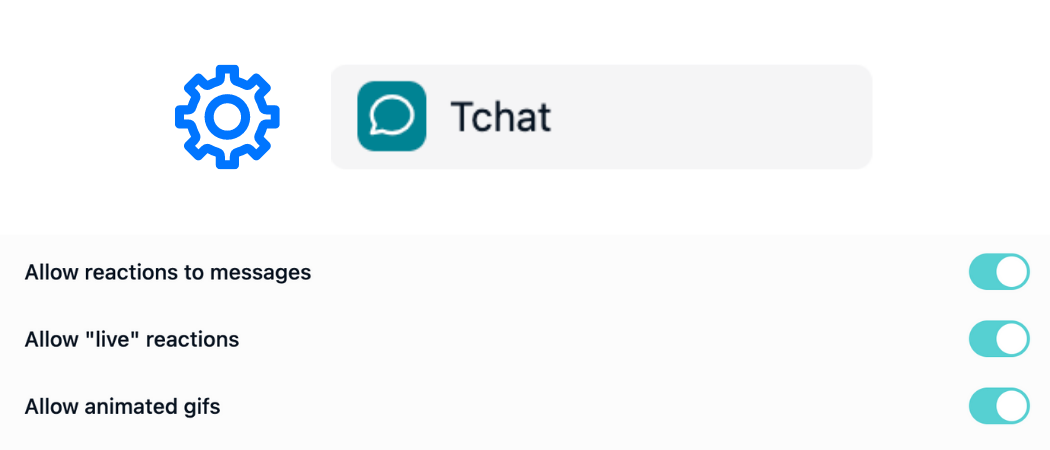 Need different emojis for message reactions? It is possible to customize emojis on demand. Contact us