In your cloud video control room, different layouts are available here:

These templates (apart from the fullscreen) automatically adapt to the number of sources present in the video. So whether you are 2 or 9 in video, the template will automatically resize.
For the first 3 (speaker in big, split and PiP) you have the possibility to change the orientation. The icon updates to give you a preview of the rendering.

You have the possibility to configure certain parameters such as the number of sources per line, margins, borders etc. etc. See
Settings
Here are the different layouts and their examples: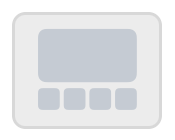 Speaker in big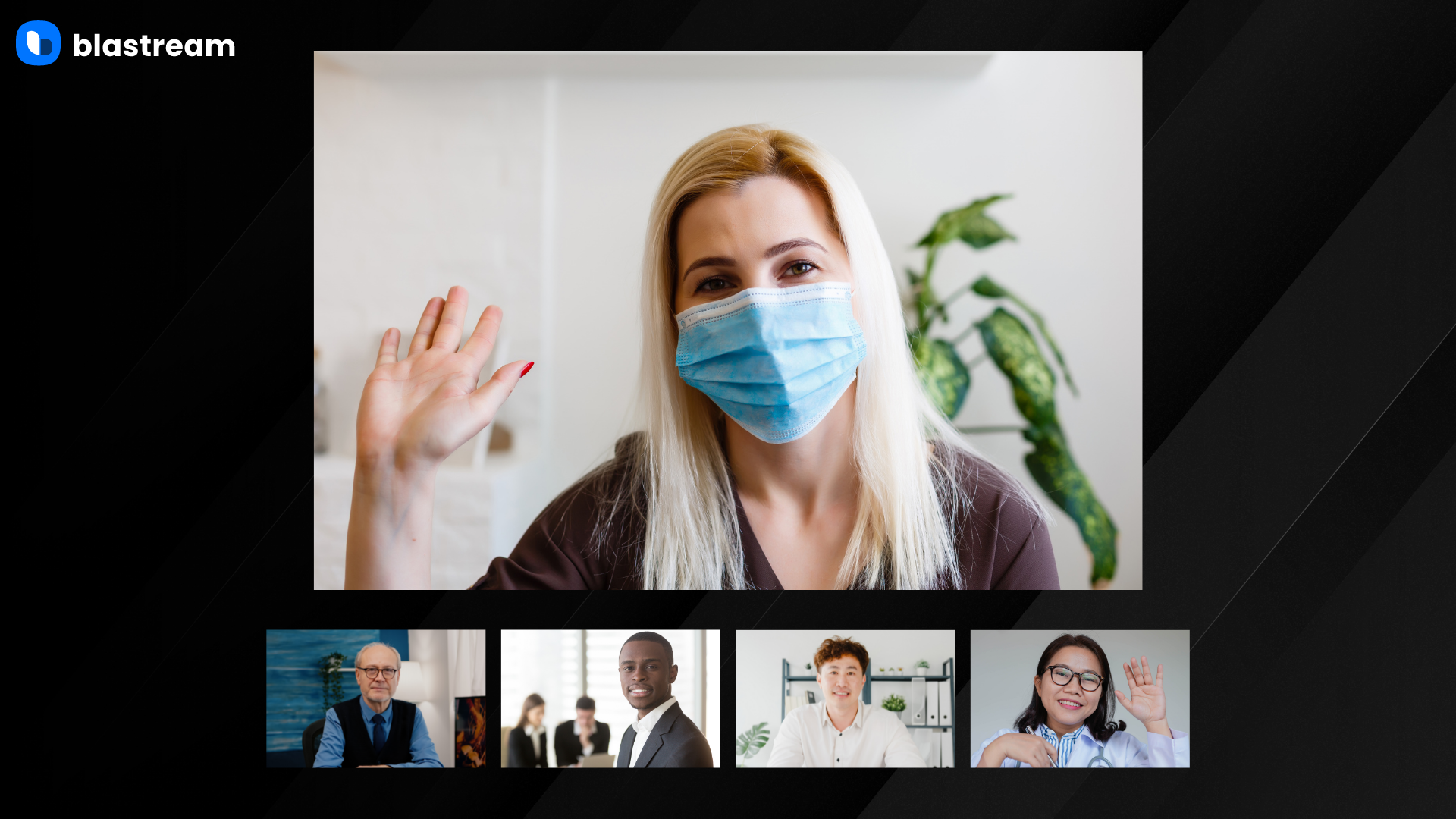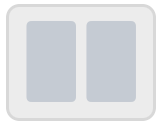 Dual sources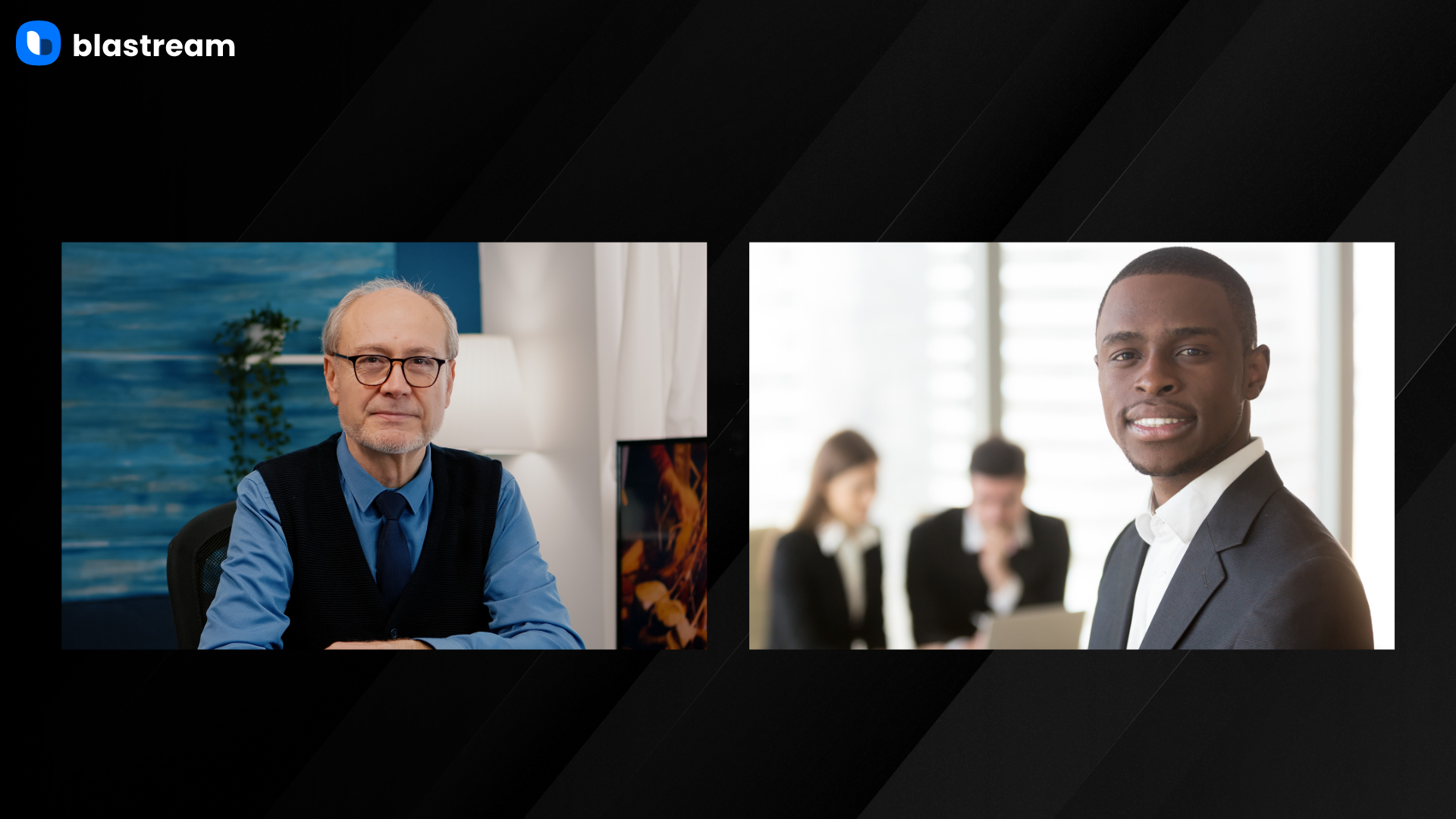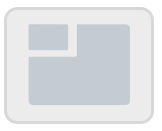 Picture in picture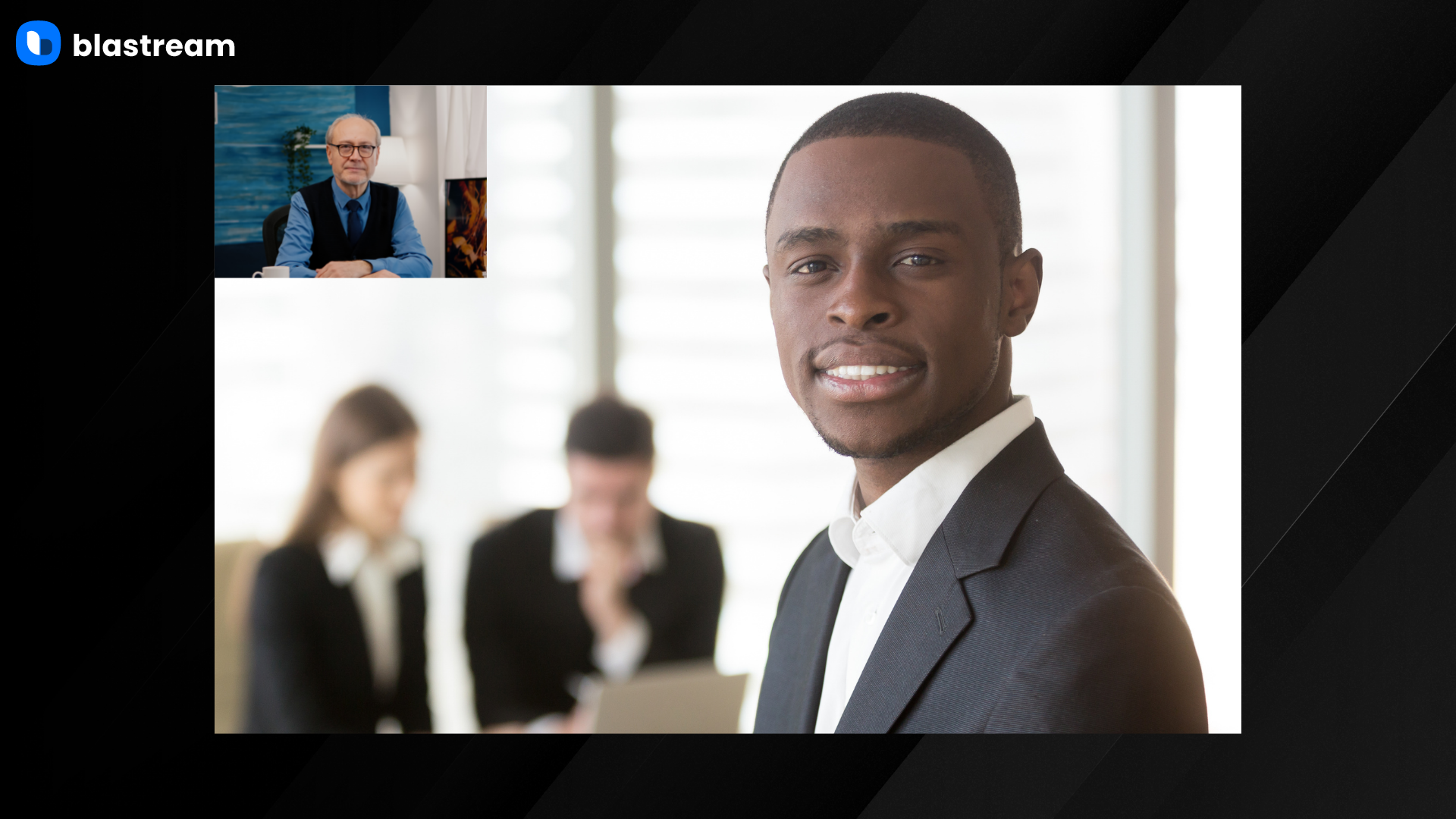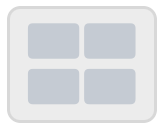 Mosaic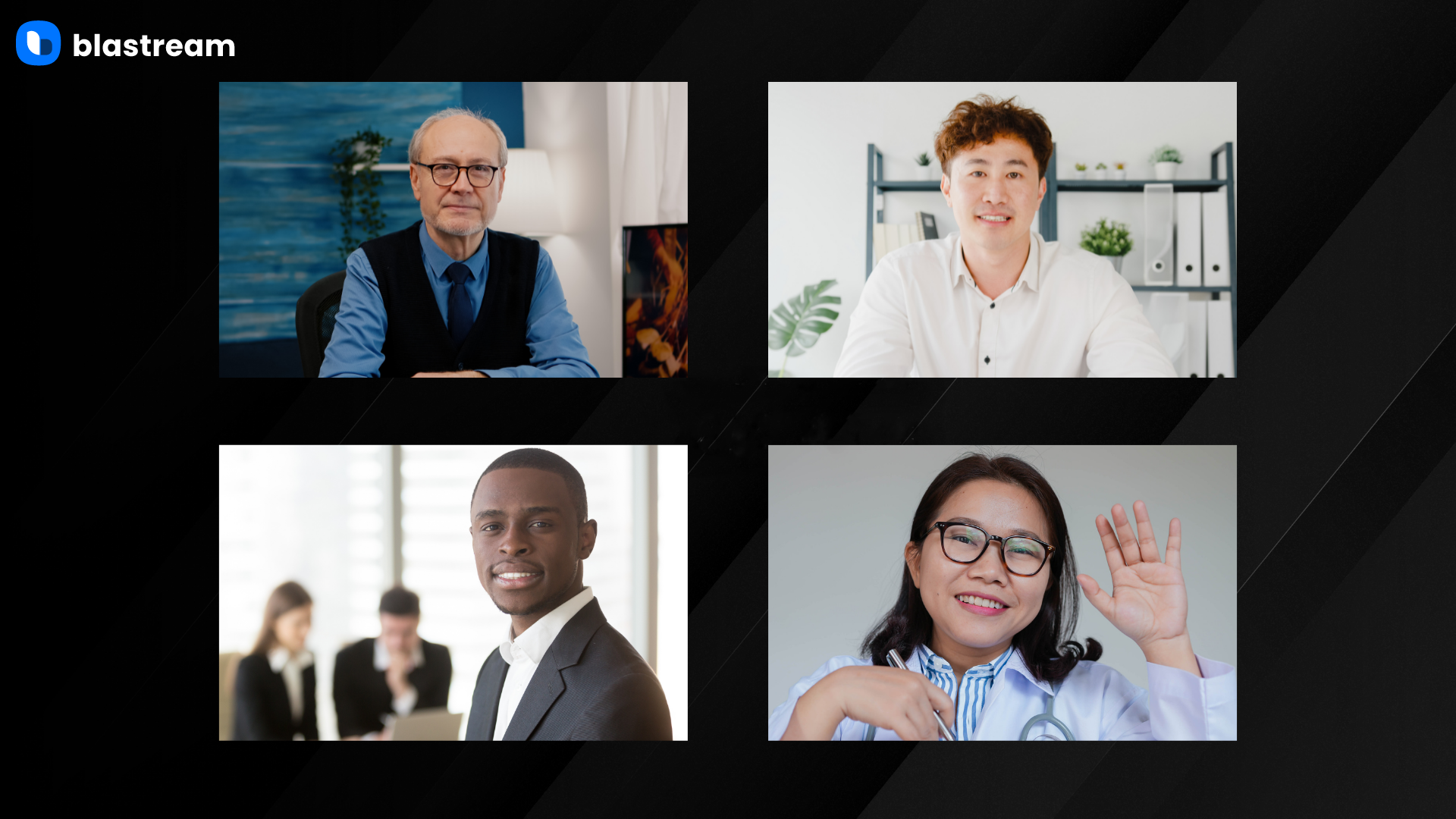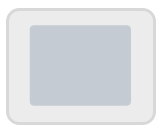 Fullscreen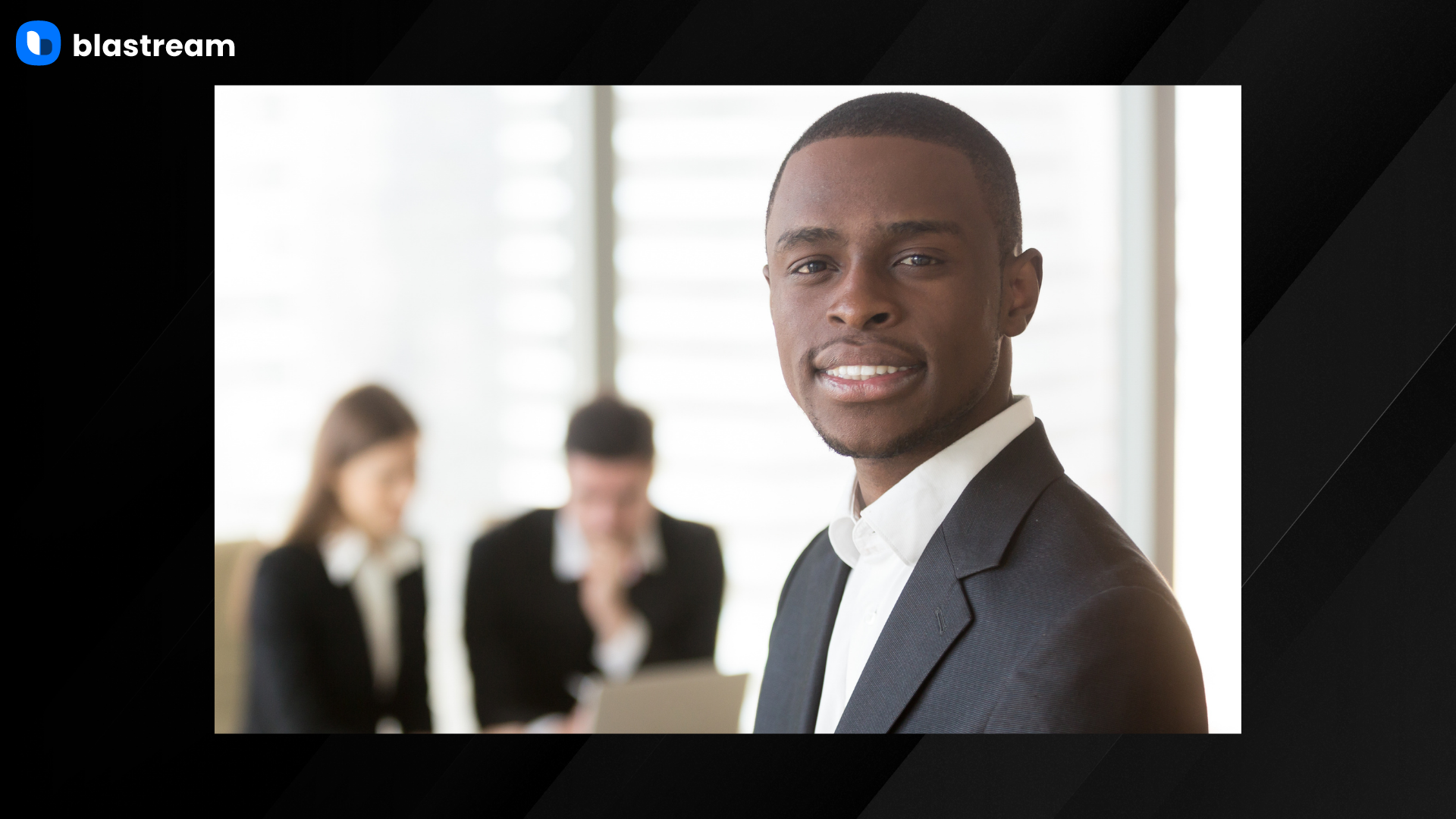 The arrows below the first three arrangements allow you to make a rotation.

For example, for the speaker in big layout, rotating it allows you to switch the speaker to the left, top, right or bottom of the screen.